Shutter Services
&
screen repairs, inc.

"For All your Shutter Needs"
Protect Your Property and Family From Destructive Hurricanes
Since 1993, Shutter Services & screen repairs, inc., has helped countless people throughout the region defend their business & residences against the worst that Mother Nature has to offer by installing top-notch products, offering unmatched product knowledge, and completing reliable installations and repairs.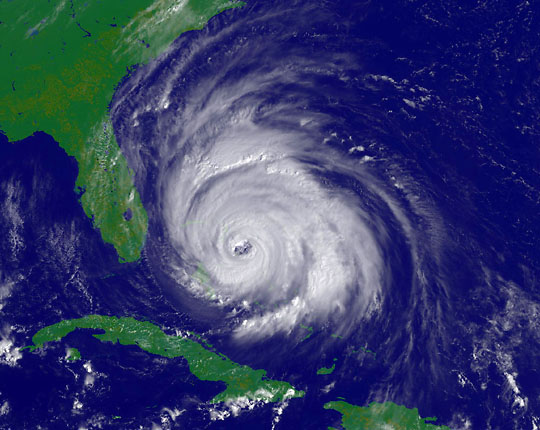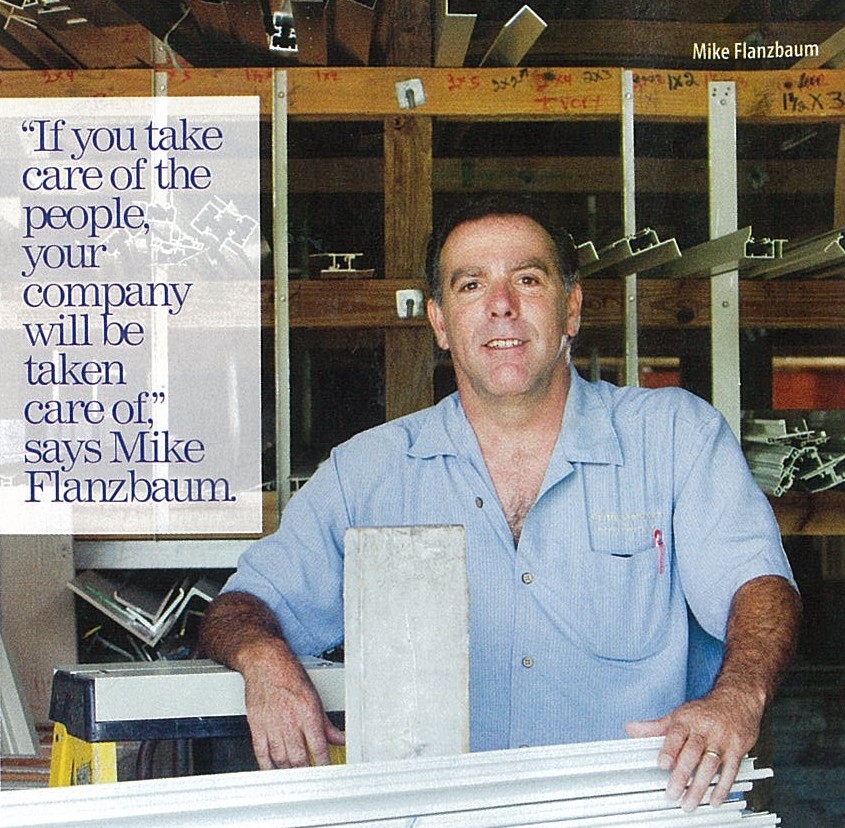 Your Hurricane Shutter Experts
Shutter Services & screen repairs, inc. offering accordion, manual and electric hurricane shutters, Bahama and Colonial shutters together with shutter repair services in Palm Beach County and the surrounding area.  Please contact us Today! (561) 274-4949
We Are The Manufacturers
All of our accordion shutters are constructed in-house, right here at our manufacturing facility in Delray Beach, FL.
Repair & Maintenance Services
We feel that repairing shutters, makes us a better shutter company. Seeing what works and what doesn't work over the past 30+ years is invaluable experience.
Our Products
At Shutter Services & screen repairs, inc., we're committed to delivering the highest quality products to protect your property from destructive storms.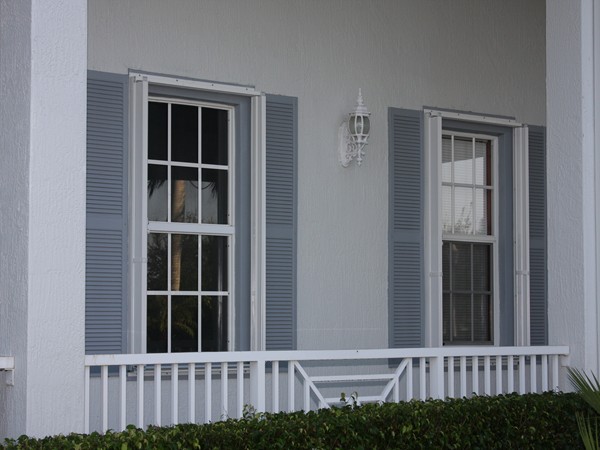 Streamline Accordion Shutters

We helped design the 6.8 Streamline Accordion with Town & Country Industries.  We're very proud of its strength, clean look and coastal toughness.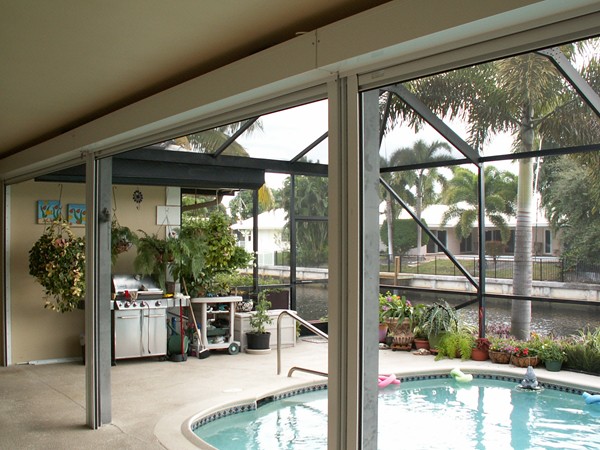 Roll Shutters
Roll Down shutters offer a more sophisticated protection for your property. Providing convenience, ease of use and peace of mind.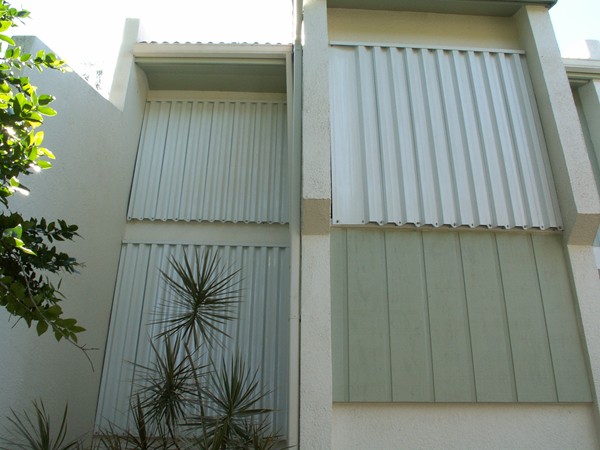 Hurricane Panels
We provide several choices for storm panels: Galvanized Steel, Aluminum, and Clear Corrugated Polycarbonate panels.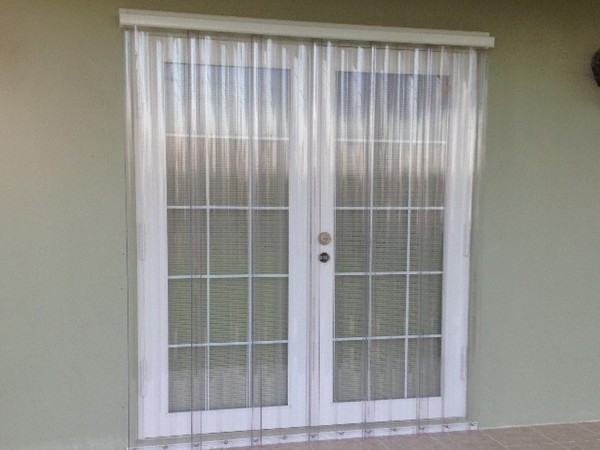 Clear Hurricane Panels
In addition to the metal corrugated panels, we also offer clear hurricane panels that are able to bring natural sunlight into your home while providing safety.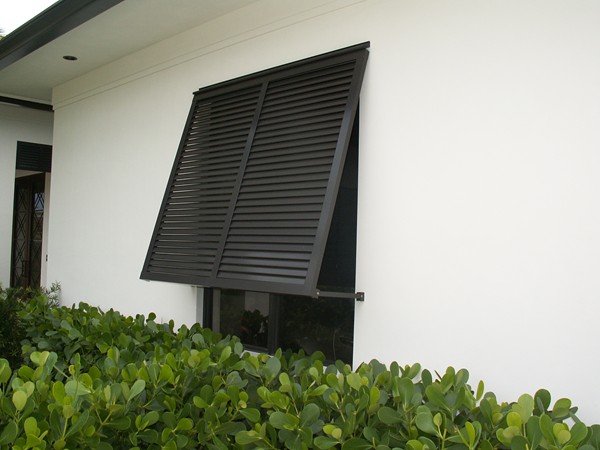 Bahama Shutters
Bahama shutters are horizontal metal slats encased in a rectangular frame. They are attached permanently over your windows.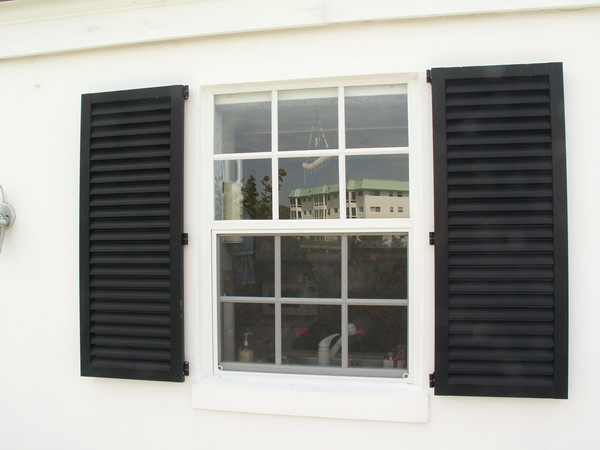 Colonial Shutters
Colonial shutters give the best of both worlds. They provide classical architectural designs along with complete hurricane protection


Contact Us Now For A Free Instant Quote
Shutter Services & screen repairs inc
Shutter Service & screen repair, inc.
100 SE 2nd Street
Delray Beach, Fl. 33444
Tel: (561) 274-4949
Fax: (561) 274-7111